HOW IT WORKS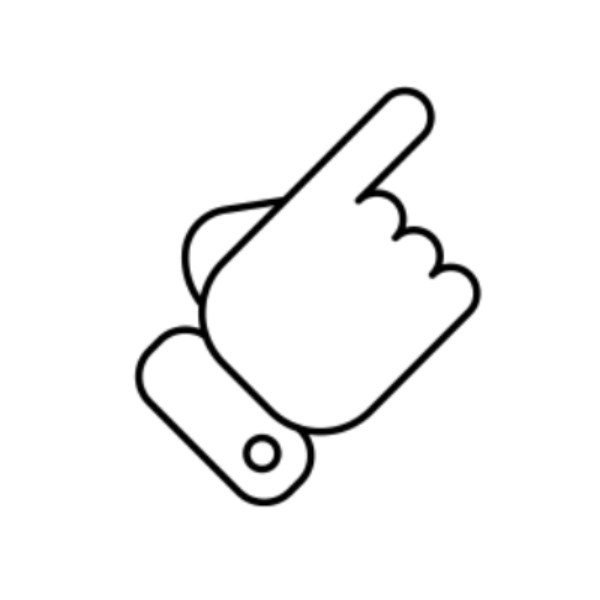 CHOOSE A LIVE CLASS
All classes are free to attend live and can also be watched on-demand
GATHER INGREDIENTS
Well send you the recipe all you have to do is grab the ingredients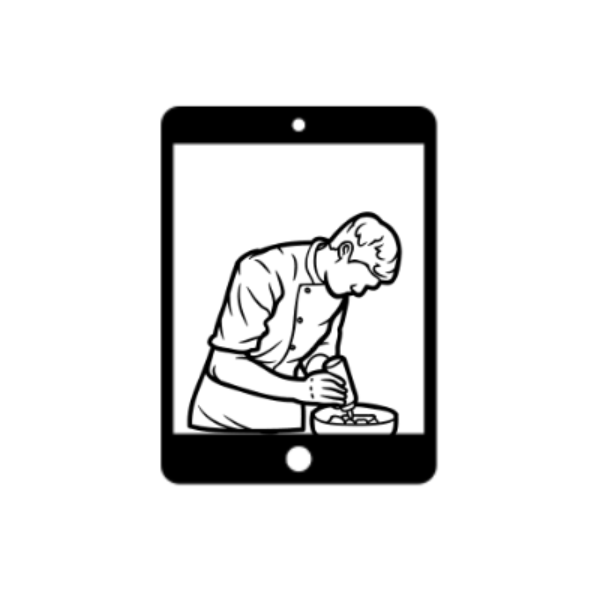 COOK TOGETHER
The day of the class click the link, and get ready to cook along or simply watch
FAQ'S
How should I prepare for class?
Before each class, be sure to review the ingredient list and recipe for any prep work. For the best experience, prep your ingredients ahead of time and pre-measure whenever possible!
Should I plan for my camera to be on during the LIVE class?
Yes! We'd love to cook along with you, on camera! Please know you do not need to turn on your camera and we are thrilled if you simply show up to watch!
I am a terrible cook. Is Homemade still for me?
Absolutely, we welcome all skill levels! We love teaching newbies about kitchen basics and guiding principles for a lifetime of cooking.
I have specific dietary needs. Will Homemade work for me?
Definitely! We are here to support you. Feel free to bring your specific questions to each class and the Chef will do their best to make sure you have the best result possible!